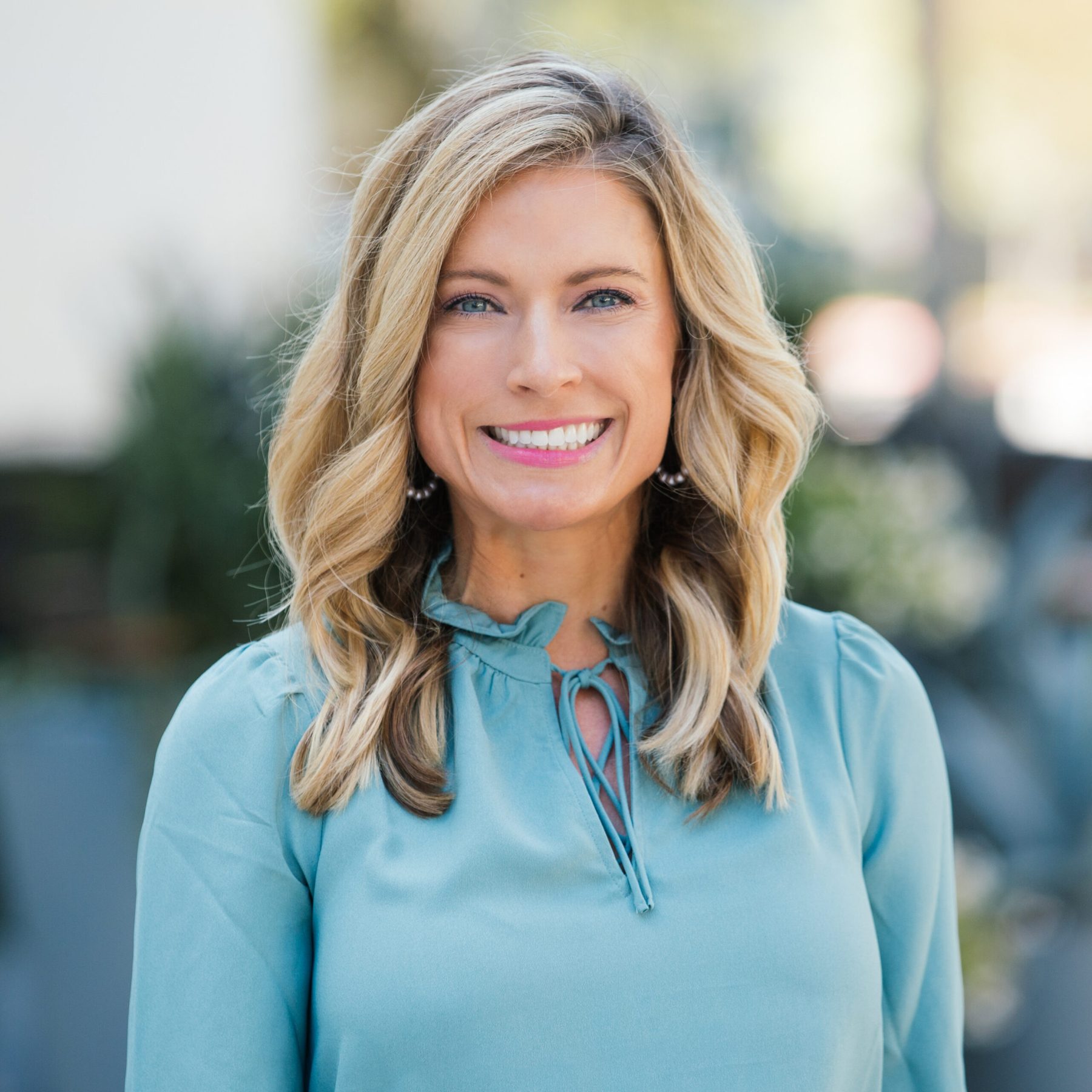 Shay Shull
Shay Shull started Mix and Match Travel Agency in June of 2012 to combine her love of travel with her love of connecting with people she meets over the internet. As a popular blogger, cookbook author, speaker and mother of four, Shay has been featured on Fox News, Hallmark's Home and Family, The Today Show, QVC and more. She has had a passion for travel since she was a child and has had the privilege of setting foot in over 35 countries including 22 countries with her kids. Shay and her husband Andrew love nothing more than setting out on an adventure with their family. As a travel agency owner, Shay includes personal touch with each vacation she and her team create. Her experience and attention to detail set her a part from the rest. She seeks to make each trip custom, memorable, easy to navigate and most of all, fun. In her free time, Shay loves cheering on the Boston Red Sox, spending time in the kitchen with her kids, drinking an insane amount of coffee and reading great books. You can find Shay's blog at mixandmatchmama.com .
Erika Slaughter
Erika Slaughter has been passionately planning vacations for clients since 2015. She is the Vice President of Sales and head of all Disney Vacation Planning here at our agency. As a mom of four, she loves traveling with her family and that passion has spilled over into the trips she creates for clients. In her free time, she enjoys spending time with her family and friends and, of course, traveling. Her favorite destinations to visit include Walt Disney World, Hawaii, and cruising anywhere. Erika also blogs daily at A Little Bit of Everything where she shares her life with her readers every day. She loves helping clients create their own magical memories with a Mix and Match Travel vacation.
Clare Butler
Clare Butler works with our clients at Mix and Match Travel Agency to plan completely customized exotic vacations. She believes that making life long memories while traveling is essential (so much so that she made it her job!). Originally from Albuquerque, New Mexico, Clare moved to Texas in 2012. She has since traveled to over 25 countries, spanning four continents, always bringing her husband and two young children along for the ride. When she's not planning travel for our clients or traveling with her own family, Clare enjoys reading cookbooks, scouring Pinterest for beauty products and daydreaming about her next adventure.
Jane Lemoine
Jane Lemoine is our residential Disney World Expert and "Jane" of all trades! She works with all Disney World vacations to help customize unique trips and experiences in order to create the most magical moments and memories. As a former teacher, Jane specializes in the skills utilized to strategically craft the most perfect vacation and manage all of the details, so that you don't have to! When Jane isn't traveling, planning a trip, or thinking about planning a trip, you can find her outside, exploring with her husband and kids, with her nose in a book, or attempting to dominate at any and all board games.
Caroline Forson
Caroline Forson is our office manager here at Mix and Match Travel Agency. You can consider her the fairy godmother of all our bookings! Caroline makes sure that you and your family are booked and ready for the vacation of a lifetime. She works hand in hand with our team and triple checks every booking to ensure everything is all ready for your family to go on your adventure. When Caroline isn't managing our trips, you can catch her chasing her two little ones around, spending time outside, or trying out a new craft on Pinterest.