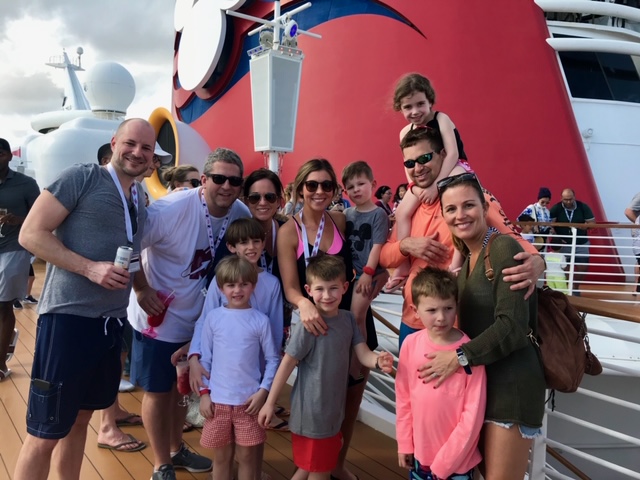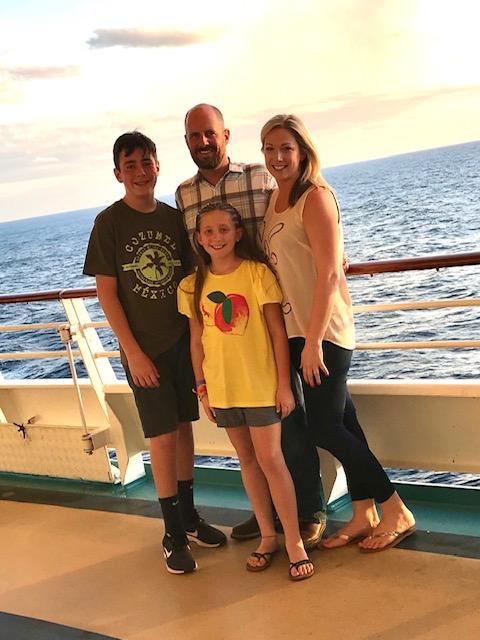 At Mix and Match Travel Agency, we love cruises! From the majestic landscape of Alaska to the white sandy beaches of Hawaii, the Caribbean, Baltic, Norwegian, Mediterranean and more, we love sending our clients on epic cruises all over the world.  Right now, we are offering our services to most cruise lines and river cruises along with pre and post travel as well.  From warm weather to cold, we are excited to help you set sail on your next adventure!
Our cruise services include your cruise reservations plus we can often help you with flights, transportation, excursions and tours, insurance, pre and post travel as well.
A few things to consider before we get started.  First, are your dates flexible for this trip?  If you are unsure about your travel dates, please share details regarding a range of dates and include any dates you cannot travel within that range to better help us get started.  We would also love to know what phase of planning are you in?  Just starting out?  Have specific dates but nothing booked?  Flights already booked?  This information can better help us plan as well.
From relaxing to adventurous, warm weather or cold, we are here to make sure this is the ultimate cruise vacation for you!
---
INQUIRE TODAY!