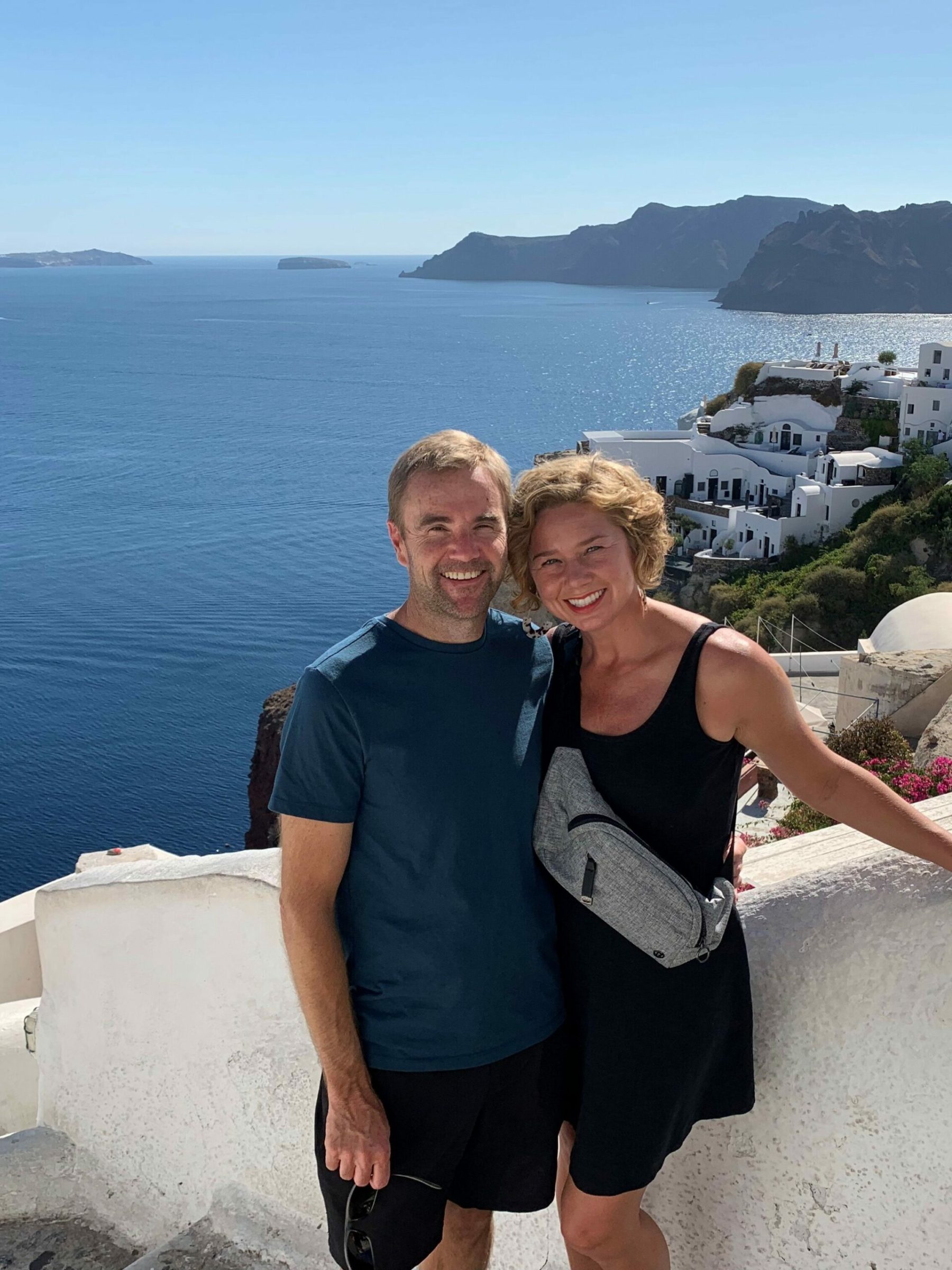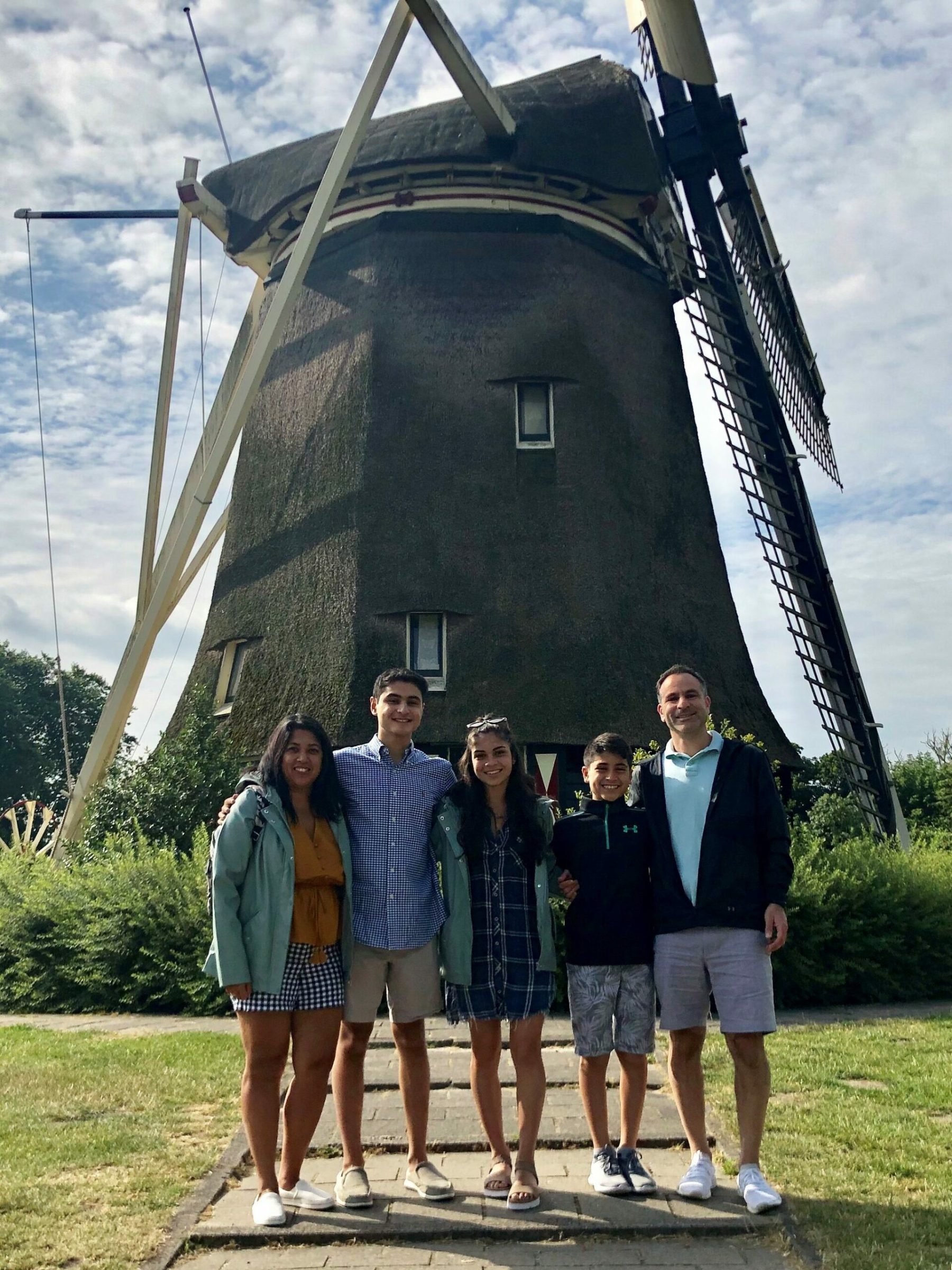 Thank you so much for reaching out about our European vacation planning. If you are interested in a European land vacation, we would love to help! Our services include your accommodations plus we can also help you with flights, transportation (car rental, trains, etc.) excursions and tours and also insurance.
A few things to consider before we get started. First, are your dates flexible for this trip? If you are unsure about your travel dates, please share details regarding a range of dates and include any dates you cannot travel within that range to better help us get started. We would also love to know what phase of planning are you in? Just starting out? Have specific dates but nothing booked? Flights already booked? This information can better help us plan as well. We build complete European vacation packages that do require that we book a minimum of three nights of our hotel stay.
Whether you want to focus on one area of Europe or make a cross-continental trip stopping at various places along the way, we're here to help! From relaxing to adventurous, historical, cultural and everything in between, our custom European vacations will insure your trip is fantastic!
---
Inquire today!